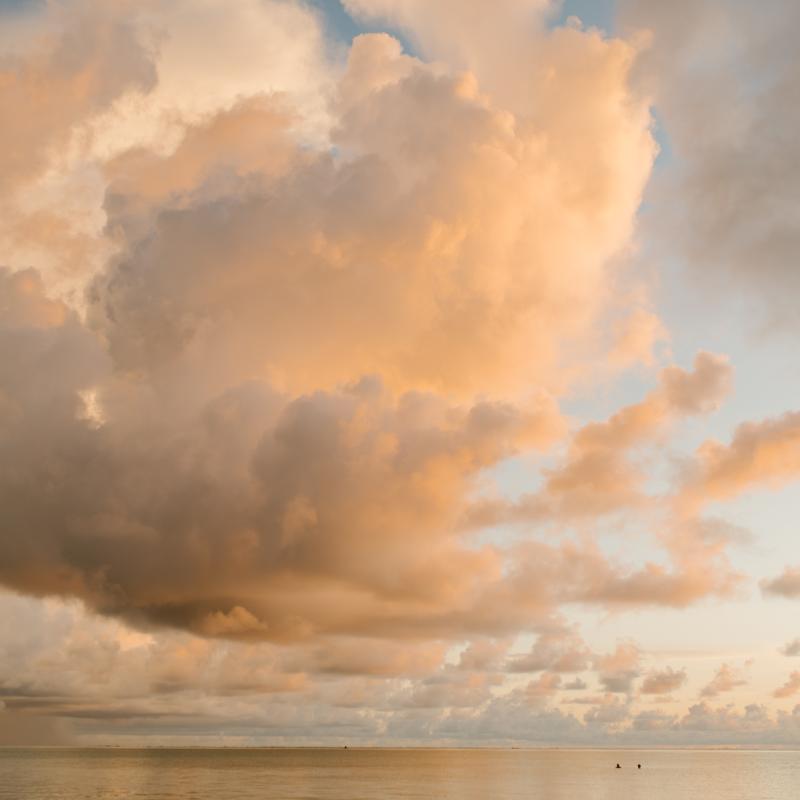 Meyer's grantmaking will transition in 2022
A New Year, A New Direction
Beginning in 2022, Meyer will be working closely with our communities to design a funding process that is more integrated and fundamentally community-centered. It will be a process that better aligns with our new strategic framework: to use an anti-racist feminist lens to strengthen movements, change systems and support communities to build an Oregon that works for all.
Awards Database
Explore a filterable, sortable list of our previously awarded grants.
Grant Types
Meyer issues awards for organizations in a few defined support categories.