Meyer Headquarters
Our Place in Oregon History
Meyer Memorial Trust is rooted in Portland's Historic Albina community and will never forget its connection to the state's entire, complicated history. At the same time, we will continue to do our best to connect resources to solutions that make all communities stronger and healthier.

This video offers a glimpse into our headquarters campus and Oregon's rich and diverse history.
Watch to learn the story of Meyer HQ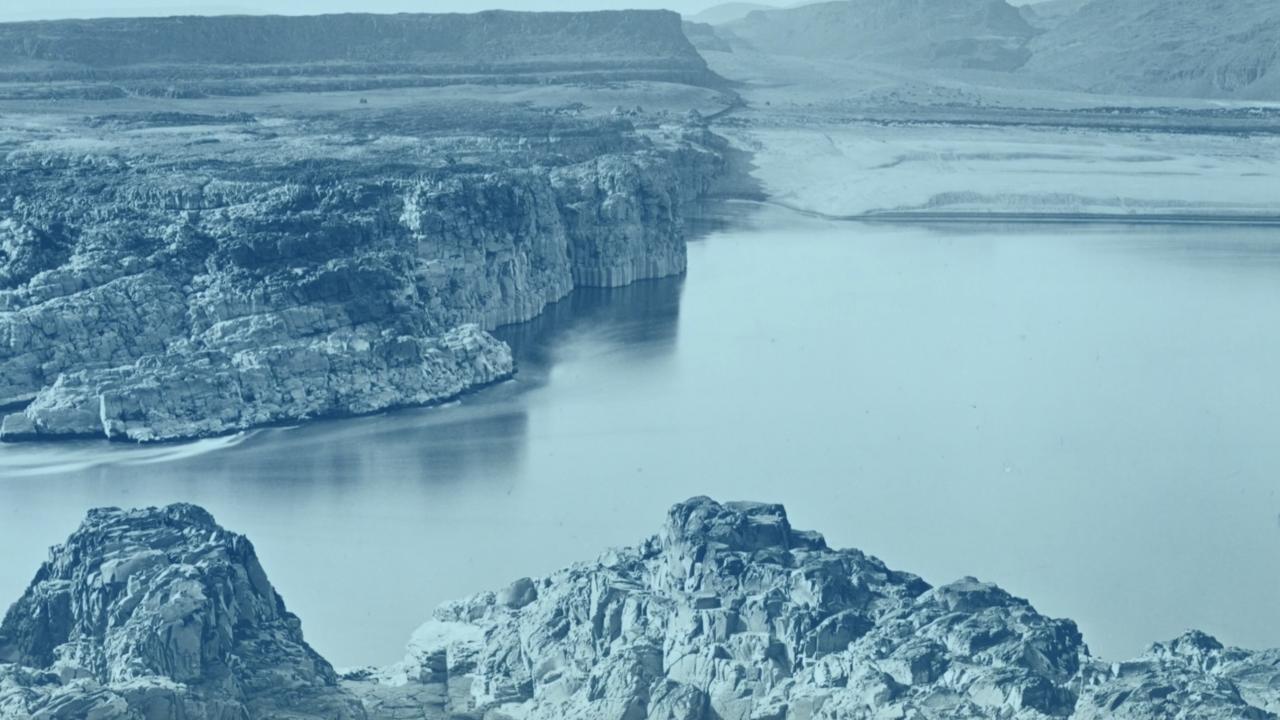 For 38 years, Meyer Memorial Trust leased office space in downtown Portland, beginning at 1515 Market Square, where the Fred Meyer Charitable Trust first opened its doors in 1982. In 2004, Meyer moved to a space in the Pearl District — at the time, an area filled mostly with industrial lots and warehouses — where it remained for more than 15 years. In Spring 2018, Meyer announced a plan to move from its leased office space to a 25,000-square-foot plot of land at the southwest corner of North Tillamook Street and North Vancouver Avenue, just northeast of the Broadway Bridge. The construction project for Meyer's home has office space for more than 40 employees and features a library, educational garden and convening space for all-hands collaboration with community partners was completed in October 2020.
Press / Media Contact
Contact: Helen Shum
helen [at] mmt.org
971-230-0525
Awards & Recognitions
U.S. Green Building Council (USGBC) Leadership Award, Pacific Region 2021
Daily Journal of Commerce  Building Diversity Honoree 2021
U.S. Green Building Council (USGBC) Leed Platinum v4 Designation 
Forest Stewardship Council (FSC) 2020 Leadership Award in Design & Build
Media Coverage
• LEVER Architecture's Meyer Memorial Trust HQ Balances Equity and Sustainability 
Metropolis Magazine | April 23, 2021
• Earning our Trust 
Business Tribune | April 23, 2021
• Portland Stories: Anyeley Hallová
Portland Business Journal | March 13, 2021
• Change Agent
Architectural Record | March 2021
• Advancing Justice, Equality: Meyer Memorial Trust leader on MLK, new headquarters
Portland Observer | January 12, 2021
• Future of Work: Meyer Memorial Trust eagerly awaits entry into new office
Oregon Business | December 21, 2020
• Meyer Memorial Trust's new headquarters opens (Photos)
Portland Business Journal | October 22, 2020
• Meyer Adopts Advanced Equity and Sustainability Approach in Construction of New Portland Headquarters
The Skanner | October 22, 2020
• Chandra Robinson, LEVER Architecture
Daily Journal of Commerce | October 14, 2019
• Team preparing to build new home for nonprofit
Daily Journal of Commerce | July 31, 2019
• Meyer Memorial Trust Breaks Ground on North Portland Campus
The Skanner | July 30, 2019
• Meyer Memorial Trust to build new headquarters on North Portland tow lot
The Oregonian | March 23, 2018
• Meyer Memorial Trust to Relocate  
The Skanner | March 21, 2018
Our History
Explore Meyer's 39-year history on our timeline.