Affordable Housing Initiative
Cost Efficiencies Report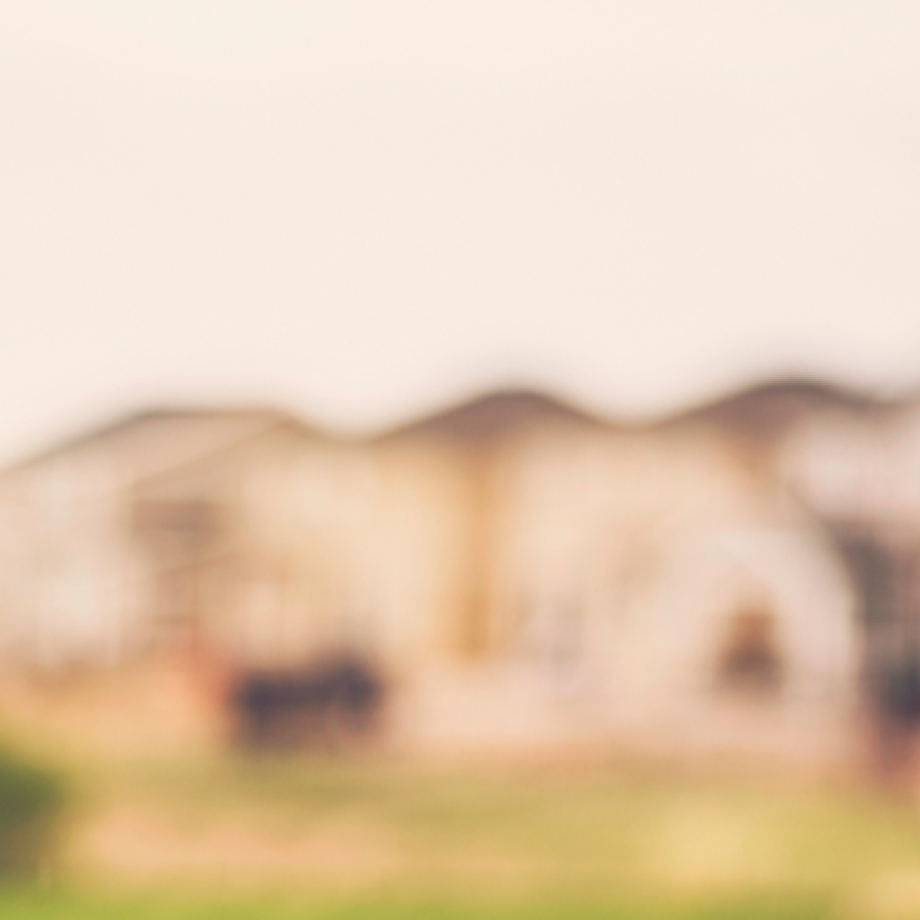 Cost Efficiencies Work Group
Meyer Memorial Trust convened a Cost Efficiencies Work Group in 2014 to explore factors driving the cost of affordable housing development. Sixteen experts from development, construction, finance and related fields formed the Work Group and were charged with three major tasks:
— Creating a clear and concise summary of key factors affecting the cost of developing affordable housing;
— Identifying opportunities – whether policy and systems changes, or innovative approaches to design, construction and financing – to deliver affordable units at a lower cost; and
— Advising Meyer on pilot or demonstration projects to test new approaches to affordable housing development.
This report synthesizes the results of this work over the last year. Click to download the PDF report HERE.