TAKING INITIATIVE
Foundations for a Better Oregon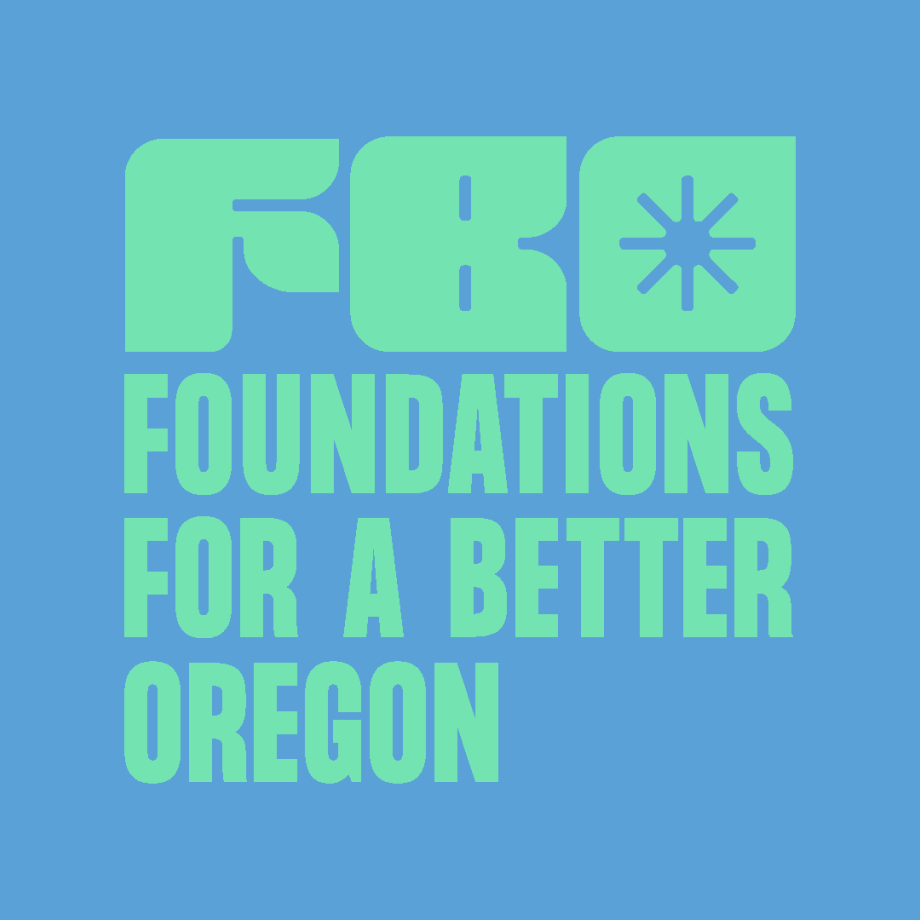 Foundations for a Better Oregon (FBO) is a statewide nonprofit organization founded by Oregon Community Foundation, The Ford Family Foundation, Collins Foundation, James F. & Marion L. Miller Foundation and Meyer to envision and advance a better Oregon where every child knows that they belong. Anchored in shared learning and authentic collaboration, FBO bridges community, policymakers and philanthropy to demystify and reimagine how Oregon's systems support every child to learn, grow and thrive.
FBO defines its strategic priorities by critical structural and cultural changes Oregon must make to disrupt the root causes of inequity and radically accelerate progress for children: In a better Oregon, research and data is community-centered; investment in education is equitable and coherent; and decision-making is inclusive and participatory.
Formerly known as the Chalkboard Project, Foundations for a Better Oregon works with partners to lift up community-driven solutions that promise to disrupt historical and emerging injustices facing Oregon children and families. With deep experience in policy advocacy, convening, research and storytelling, FBO's collaborative efforts are laying the groundwork for stronger, sustainable, community-centered systems that care for every child.
Learn more about Foundations for a Better Oregon at www.betteroregon.org