Collaborate
News about the nonprofit sector's response to the 2020 Oregon wildfires.
GRANT FUND
Oregon Community Rebuilding Fund
Meyer Memorial Trust, Oregon Community Foundation and The Ford Family Foundation established the Oregon Community Rebuilding Fund as a place to bring private and philanthropic donations together to work collectively for Oregon communities devastated by 2020 wildfires. The goal: to gather resources and begin planning for what comes next after the extraordinary destruction wrought by wildfires across a state already reeling from the COVID-19 pandemic and the consequences of racial injustice.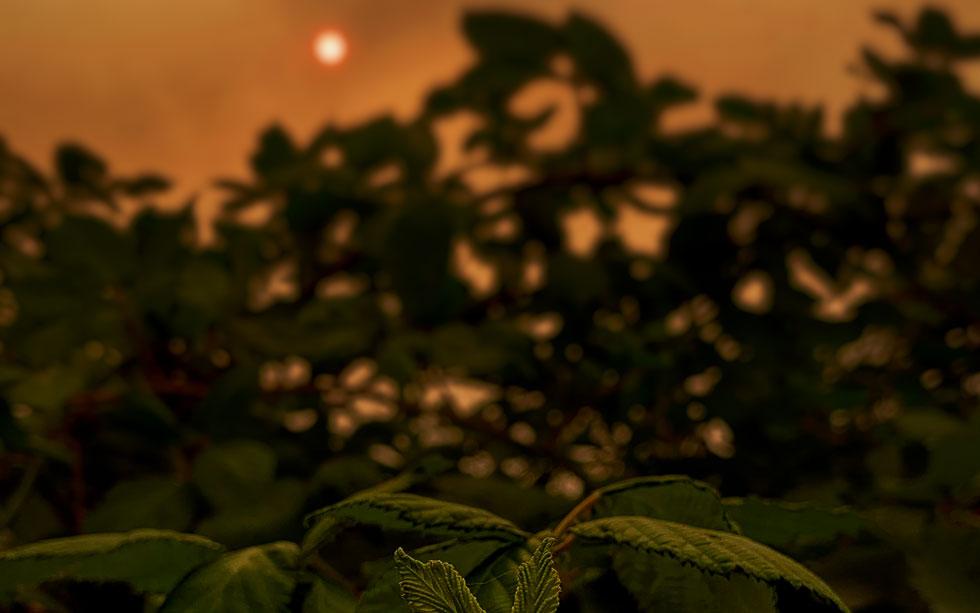 Oregon funders join forces for greater impact
Meyer Memorial Trust, Oregon Community Foundation and The Ford Family Foundation are combining resources to address the challenges that Oregon will face in the aftermath of the 2020 statewide wildfires.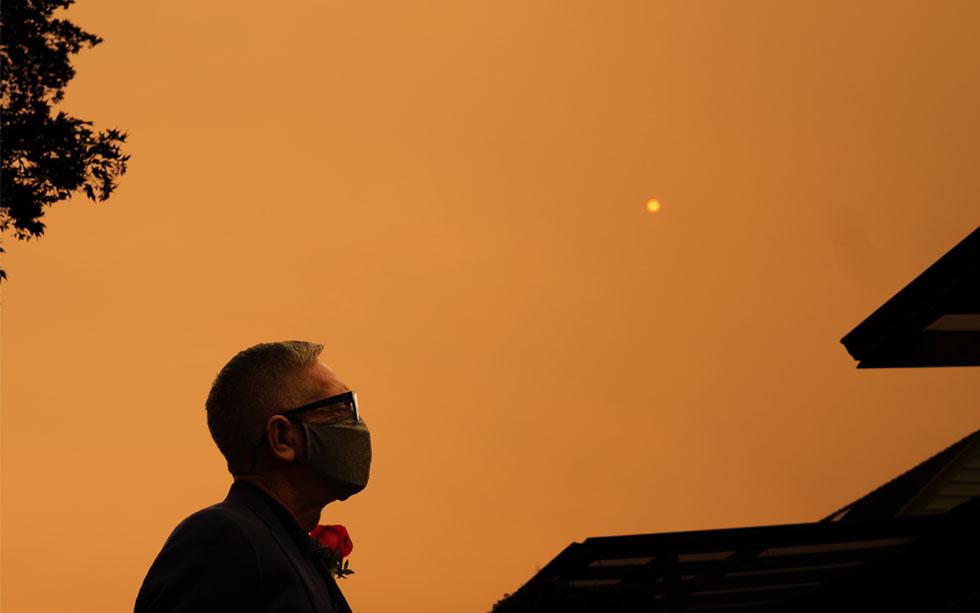 A statewide relief effort
Nonprofits and organizations across the state are responding with emergency relief efforts to address of the emerging needs of Oregonians impacted by the 2020 statewide wildfires. The Oregon Community Foundation has a compiled a handy list of those organizations.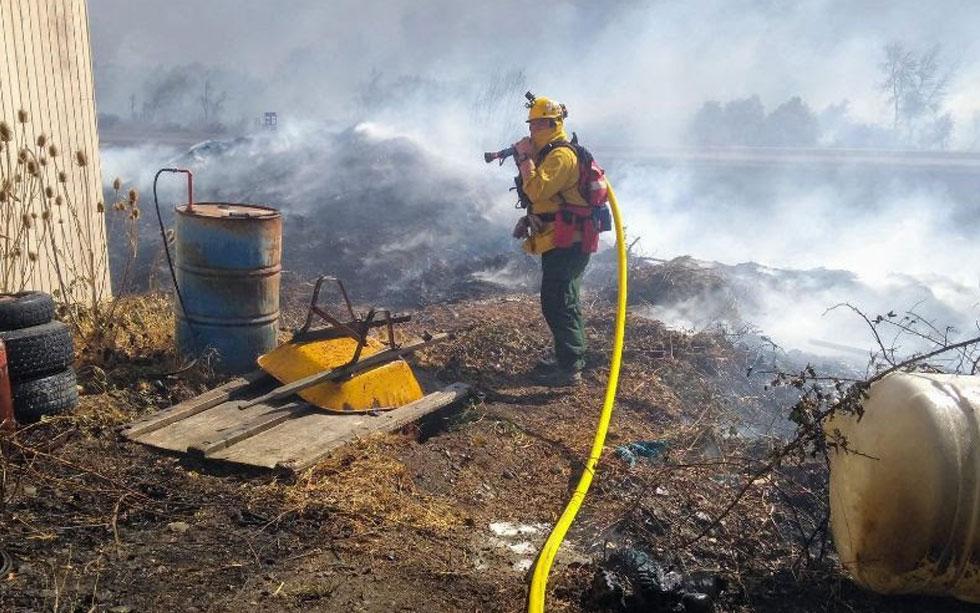 Rogue Valley Relief Fund
MRG Foundation's Rogue Valley Relief Fund will go directly to help people most impacted by these fires in the Rogue Valley. In the short term, this fund will be used to directly meet the needs of those who have been displaced by fires—it will buy tents, meals, gas and other supplies folks need immediately.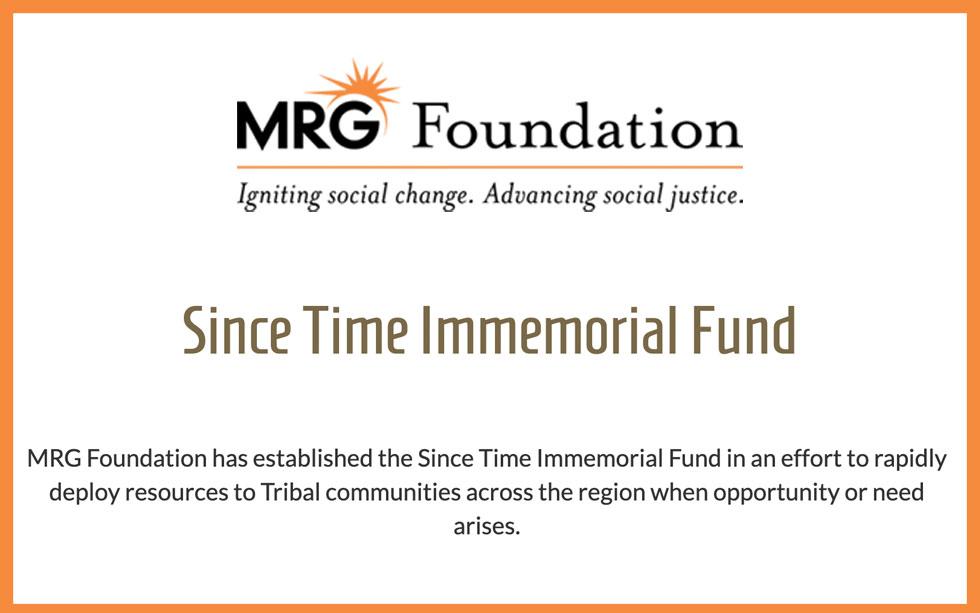 Since Time Immemorial Fund
The Since Time Immemorial Fund was created in partnership with the Affiliated Tribes of Northwest Indians (ATNI) to rapidly deploy resources to Tribal Communities across the region.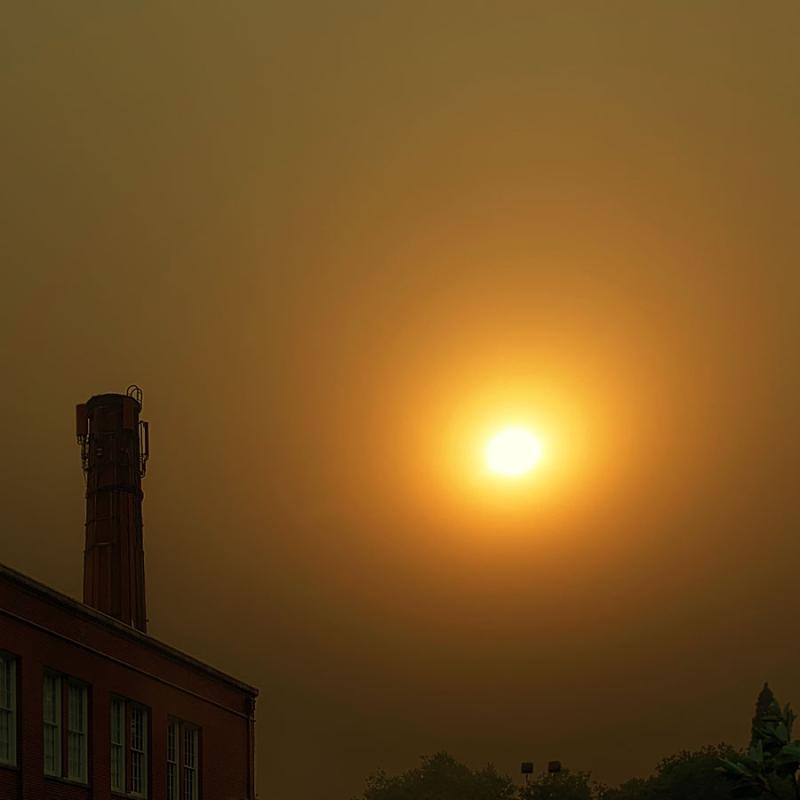 Supporting local relief efforts
To support those most impacted by the wildfires, Meyer approved $250,000 in new grants for communities wrestling with immediate needs, focusing on relief funds that reach the most impacted communities and people within those communities that have the least access to aid.
Oregon Wildfire Relief Resources