Co-Working Space at Meyer Memorial Trust Headquarters
Meyer HQ offers a temporary co-working space for small organizations at no charge. Priority consideration is given to grantees that serve the greater Albina neighborhood. More details on the space and terms of use is below. (We are unable to provide in-person tours or drop in visits at this time.)
Quick Facts
Eligibility:
501(c)(3)
BIPOC-led organization 
Culturally specific organization 
Lease commitment of 6 to 24 months
Alignment with Meyer's mission to accelerate racial, social and economic justice for the collective well-being of Oregon's lands and peoples. 
Priority consideration for:
Organizations with operating budgets less than $2 million
Emerging nonprofits that are building up their budget
Collaboration and coalition work
Organizations with an emergent need 
Organizations that serve the greater Albina neighborhood 
Photo Gallery and Inquiry Form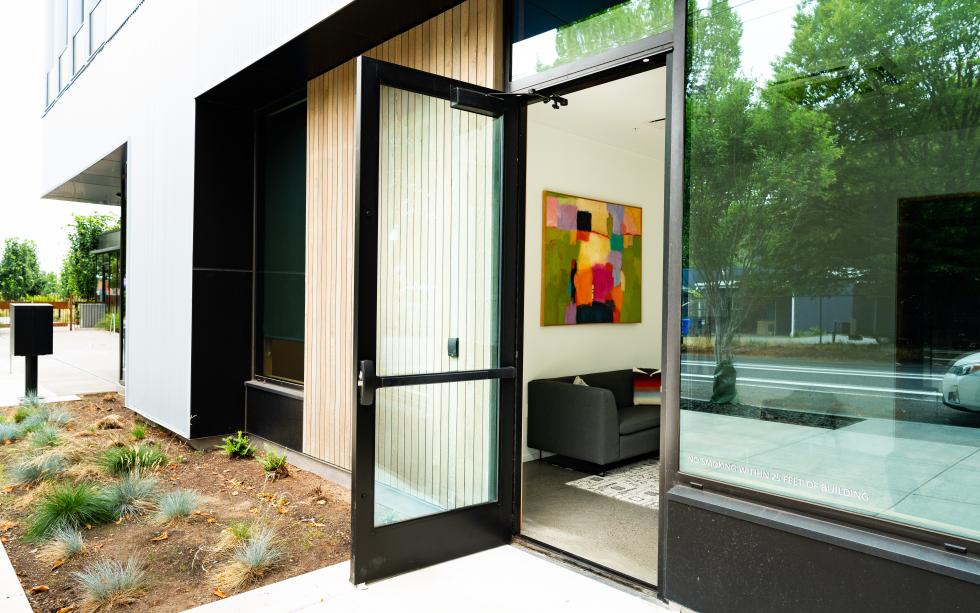 Take a Tour
See photos and learn more about the amenities offered. (Apologies, we are not able to accommodate in-person tours of the space at this time.)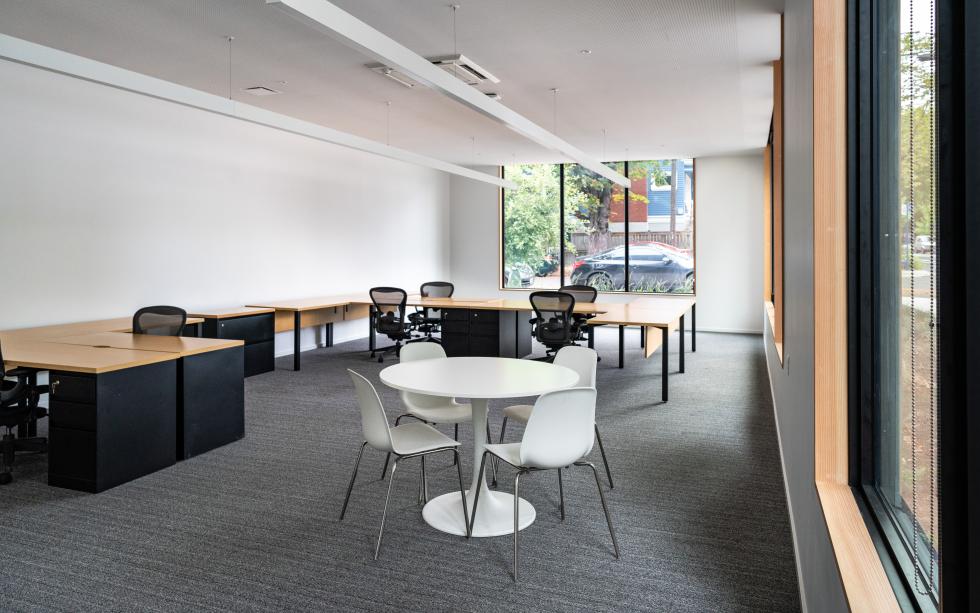 Ready to inquire?
Share your interest by filling out our inquiry form.